Big News: We've Moved!
The new address is 19 N 12th West
To facilitate the move to the new building, we will be closed from 8/8-8/14 and then reopen at the new building on August 15th!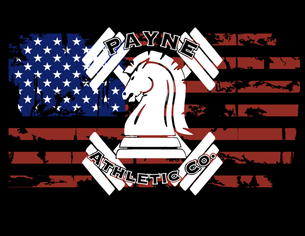 Boxing Class Twice A Week!
We've added a second time to the schedule.
Mondays at 7pm (Fundamentals)
Fridays at 5pm (Advanced Techniques & Sparring)
---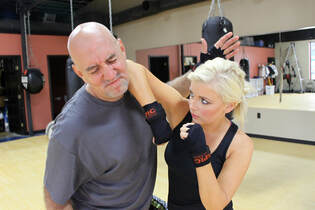 Private Women's
Self-Defense Classes!
Book a private self-defense class for your Young Women's group or Ladies Night Out activity, and learn techniques every woman should know. $40
---
Refer a friend who signs a 12-month membership
and earn a $10 credit on your account!
Refer 5 friends who each sign a 12-month membership
​and earn a FREE 1-YEAR MEMBERSHIP!

Personal Training, Private Lessons, and Private Classes Schedule:
Click on the appointment below to reserve your spot.
19 N. 12th West, Rexburg Idaho 83440